Our 21st Season!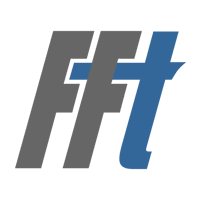 Originally started as a league newsletter, FFToday.com was born in late August of '97 and has been catering to the fantasy football fanatic ever since. All information, commentary, rankings, and analysis are provided free of charge! Yeah, that's right, free!

We feature player rankings, projections, articles, mock drafts, depth charts, draft tools, fantasy football opinions and good clean, well... sometimes clean, fun. Along with publisher/editor Mike Krueger, fftoday.com features a very knowledgeable staff of fantasy contributors that have excelled in the fantasy sports industry for many years.

Be sure and stop by the FF Today Forums and sling around your opinions in one of the most active fantasy football communities on the web! Just remember to play nice and respect the opinion of others!

FFToday.com is dedicated to providing quality fantasy football information, so sit back, relax, and enjoy your stay!